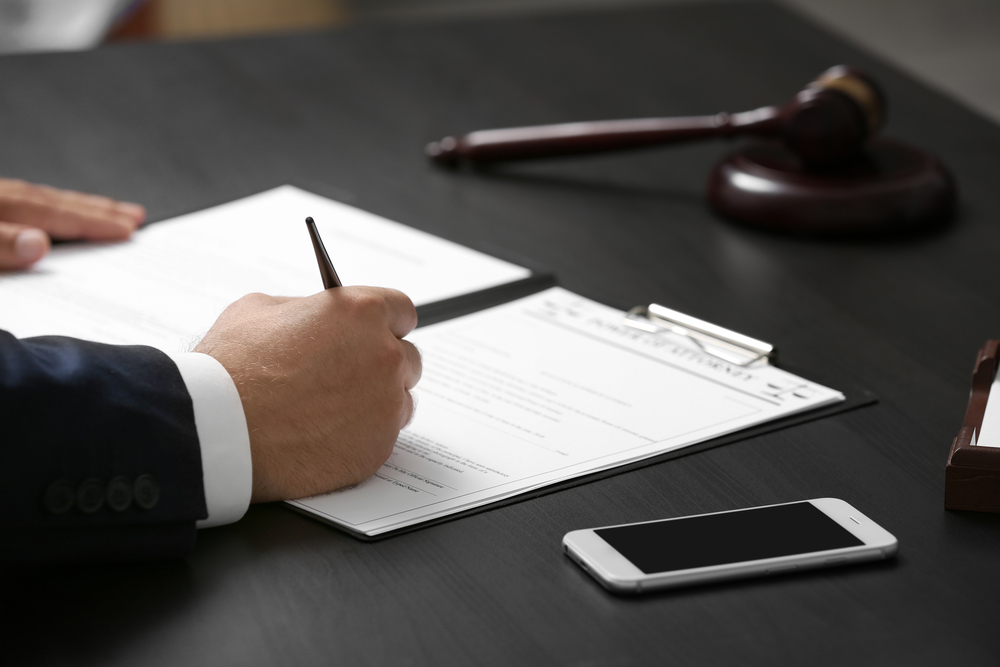 Beware of These 3 Wrongful Death Claim MistakesFebruary 07, 2019By Hayhurst LawUnfortunately, fatal car accidents and workplace injuries have been on the rise in recent years. Workplace fatalities actually showed a dramatic uptick in 2016, rising as much as 7% over...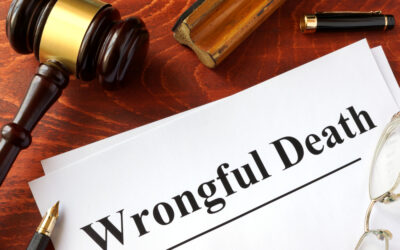 Everything You Need to Know About Wrongful Death Suits September 27, 2018By Hayhurst LawFatal injuries resulting from accidents are rising at an alarming rate in the United States. In 2016, there were 34,439 fatal motor vehicle crashes in the United States resulting...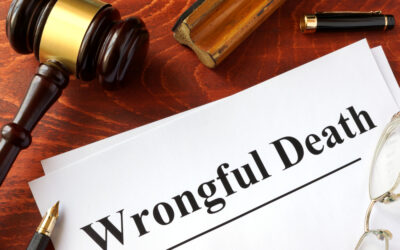 Understanding Wrongful Death: 4 Elements Needed in a LawsuitApril 24th, 2018By Hayhurst LawA wrongful death suit can truly be one of the most stressful and difficult situations of your life. Whether the fatality occurred in the workplace, within the medical community,...